Crypto Educator Steps into the Spotlight with First NFT Collection, Neon Fem Bods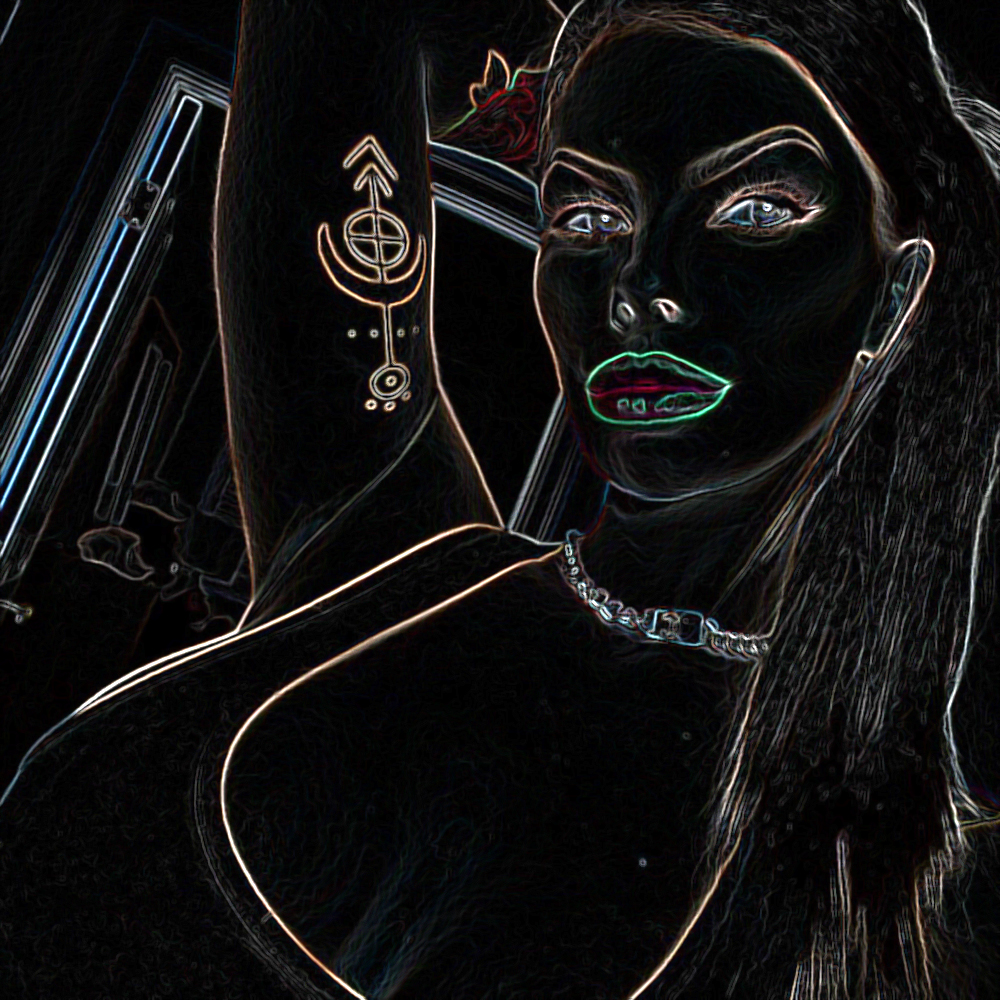 Popular crypto educator Mike C is creating waves with his first NFT collection- Neon Fem Bods
The NFT art explosion of 2021 opened up a new avenue for people longing to turn their creativity into opportunity. Inspired by the story and success of Crypto Punks, cryptocurrency educator turned NFT artist, Mike C's inaugural collection, Neon Fem Bods, brings his artistic concept and vision to life, in the form of unique, non-fungible tokens built on the Ethereum blockchain.
Some of the key facts about Neon Fem Bods:
– Neon Fem Bods is currently ranked #7 in OpenSea Neon Category.
– This project is crypto educator Mike C's first foray into the digital art creator space.
– Only 100 Neon Fem Bods minted in this collection.
– QTR 2, 2022 – Road map release with holder benefits including future NFT airdrops.
Using a mixed-media approach, Neon Fem Bods is the first NFT collection celebrating sensuous and playful female forms in silhouette, attractively delineated with an array of colorful neon, exquisitely displayed on a backdrop of Onyx.
Only 100 of these one-of-a-kind digital assets are minted and currently available on the premier NFT platform, OpenSea. Creator Mike C plans to release additional collections on a variety of networks and marketplaces, opening up the opportunity of owning his vision to the masses.
Neon Fem Bods NFTs are a beautiful addition to your digital art portfolio, with rarity and scarcity features providing holders with increased value over time.
Neon Fem Bods Official Links:
Instagram: https://www.instagram.com/neonfembods
OpenSea Collection: https://opensea.io/collection/neonfembodcollection
Website: https://neonfembods.com/
Media Contact
Company Name: Neon Fem Bods
Contact Person: Mike C
Email: Send Email
Country: United States
Website: neonfembods.com