Divorce Real Estate Experts, The Luxer Team, Announces Unique Techniques To Help Couples Going Through Divorce Sell Their Home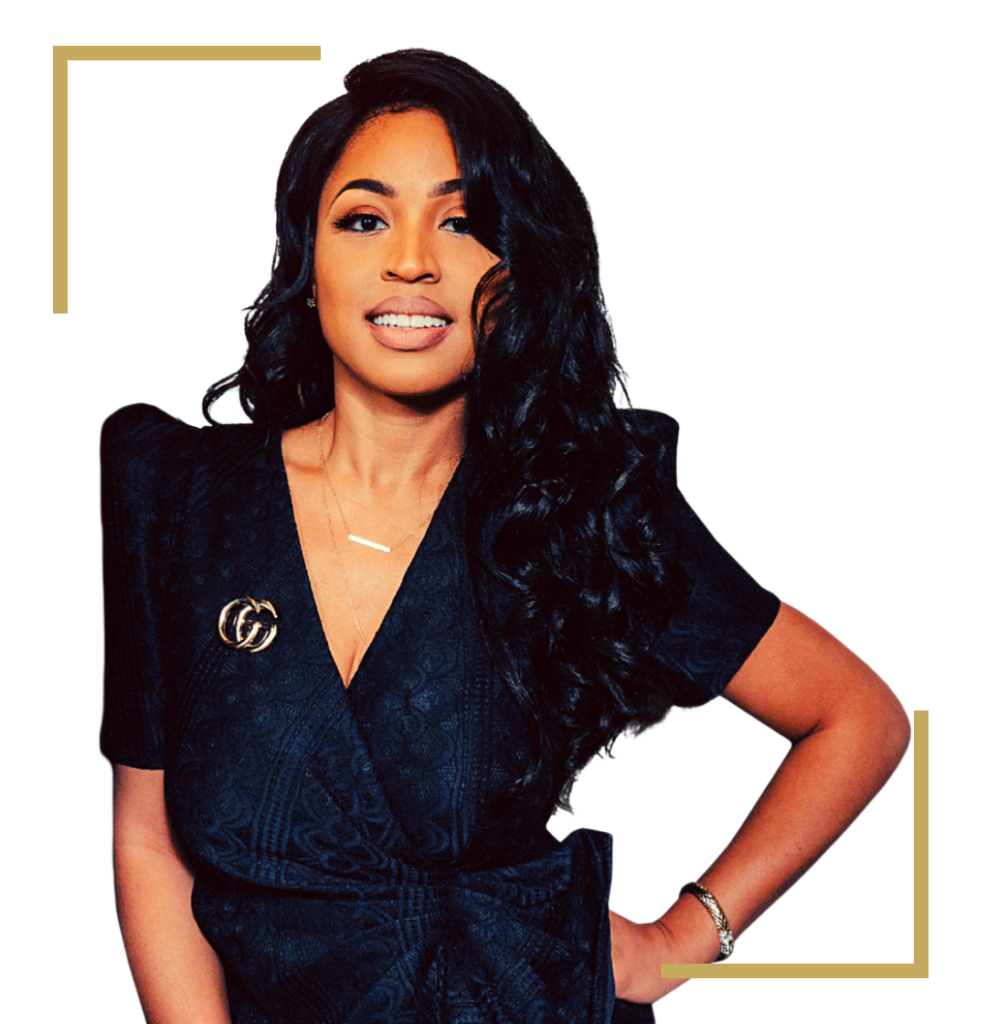 Tiara Walker and her team of divorce Realtors employ their years of experience and knowledge to help couples going through a divorce sell their family home with less stress
Atlanta, GA – Divorce Real Estate Experts, The Luxer Team, announces their services to help couples going through a divorce sell their homes. They have years of experience assisting couples in selling their real estate and receiving their money on time so each can move on to start a new life.
Selling a home during a divorce is difficult because it involves two people who're in disagreement or who may not want to sell. Therefore, there is a need to hire someone who understands the situation and will employ the right strategy to make the sale fast and stress-free for both parties. The Luxer Team is experienced, highly professional, and always ready to assist clients at any time.
One of the most challenging decisions during a divorce is choosing to sell the family home. Even after deciding to sell, there are still some things to hash out throughout the entire process. For example, the couple has to decide on the asking price and the minimum offer they are willing to accept. They may also need to make repairs if there are areas of the home that are in poor condition. Preparing for showings is the most taxing part of the process, especially if someone or the kids are still living in the house. Having a divorce Realtor® with experience in the field is better than hiring just any broker because they know how to handle the situation appropriately.
The Luxer Team's Divorce Real Estate Experts will be there for the client every step of the way, giving them quality advice based on their experience. Through their consultation and divorce real estate services, the couple going through a divorce will make informed decisions that will lead to selling the home swiftly. They can spot potential problems that may discourage buyers and help the sellers fix them quickly. In addition, the client will take advantage of their marketing and negotiation techniques to get a higher price for the home.
The Luxer Team is owned by Tiara Walker, a Divorce Realtor® with over a decade of experience in the industry. She understands the common issues couples face while going through a divorce and, her experience makes the process stress-free for her clients.
Tiara collaborates with top real estate companies like Virtual Properties Realty and United Real Estate Mid-South, making her work more efficient. Tiara is also an accomplished author. Her recent book, "Selling Your Home While Going Through Divorce – The Right Way," helps guide divorcing couples through this process. The book explores the emotional journey of a divorce, common obstacles couples face with their homes, and how to navigate through the entire process. The book is available to download for free.
For more information, please visit http://www.sellmydivorcehome.com/
About The Luxer Team
The Luxer Team are Divorce Real Estate Experts serving clients in Georgia, Tennessee, & Mississippi. They specialize in helping couples and divorce attorneys sell homes for couples going through a divorce using a unique technique.
Media Contact
Company Name: The Luxer Team | Divorce Real Estate Experts
Contact Person: Tiara Walker
Email: Send Email
Country: United States
Website: www.SellMyDivorceHome.com