Girish Vyas, recognised with FanatiXx Spectrum Award by Hemant Bansal
Achiever, Traveller, Philosopher and Dreamer Recognised with FanatiXx Spectrum Award (Writer Category)
Girish Vyas, a person who chooses words for each action he performed and to show how life is, has been able to help him deliver and write about life using his experiences. Be it by delivering content on love or delivering it on technology he has never been shy about it.
He has been working on it since his eighteenth year of maturity. He believes that you don't age you actually mature. With time you acquire new experience and these should not only help you but also people around you.
One of his teacher who incidentally has same name as his said it to him once. A wise man learns from his mistakes while a smart man learns from others mistakes. He truly follows his advice till date. And to make sure this is delivered to people around him he has been sharing his life experiences through the words and poems he delivers all his success to him is more from the community support and he hope this support continues in his life.
He is thankful to almighty and his friends to support him through his thick and thin.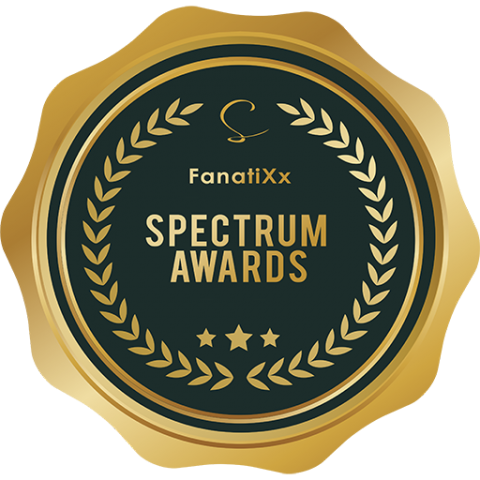 Further, he extended his gratitude to the team of FanatiXx Spectrum Award, here is what he had to say: "Thanks a lot Spectrum team to making sure people like us are recognised for our works and help us be connected to the community."
Girish's Contact details: [email protected]
Media Contact
Company Name: FanatiXx Spectrum Awards
Contact Person: Neharika Bhatia
Email: Send Email
Phone: 8448203204
Country: India
Website: https://spectrumaward.com